International payments for exporters
Exporters can take advantage of bank-beating exchange rates and access locally-based currency accounts in ten currencies to collect, hold & pay from one platform.

Collect overseas funds with your easy alternative to a bank account abroad
With a World Account, you can pay suppliers in their local currency and choose the best time to move your money.
Open up to 10 currency accounts for free and start collecting funds from international customers in local currency
Integrate your currency accounts with Xero to save time on accounting
No annual fees, deposit requirements or minimum transaction level
Available for USD, GBP, AUD, CAD, CNH, EUR, HKD, JPY, NZD, and SGD
Hold funds and repatriate funds when it suits you 
Spend less time managing the day-to-day and more time growing your business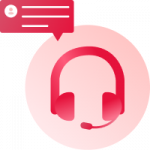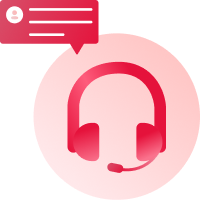 Excellent customer service
Make transfers online 24/7
Always speak to a dedicated WorldFirst relationship manager, never a machine
Ask us anything – we're happy to help or we'll suggest someone who can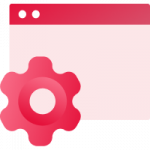 Easily track and monitor all your currency accounts in one place
Access live exchange rates across multiple currencies
Quickly manage tasks through the intuitive, easy-to-use interface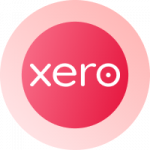 How New Zealand Honey Co is growing its global presence with WorldFirst
Health and wellness brand New Zealand Honey Co specliases in selling on global online marketplaces. Hear how partnering with WorldFirst has helped them save on costs and grow globally.